Australian Art Orchestra
Founded in 1994, the Australian Art Orchestra is one of Australia's leading contemporary ensembles. Led by daring composer, trumpeter and sound artist Peter Knight, its work constantly seeks to stretch genres and break down the barriers separating disciplines, forms and cultures. It explores the interstices between the avant-garde and the traditional, between art and popular music, between electronic and acoustic approaches, and creates music that traverse the continuum between improvised and notated forms.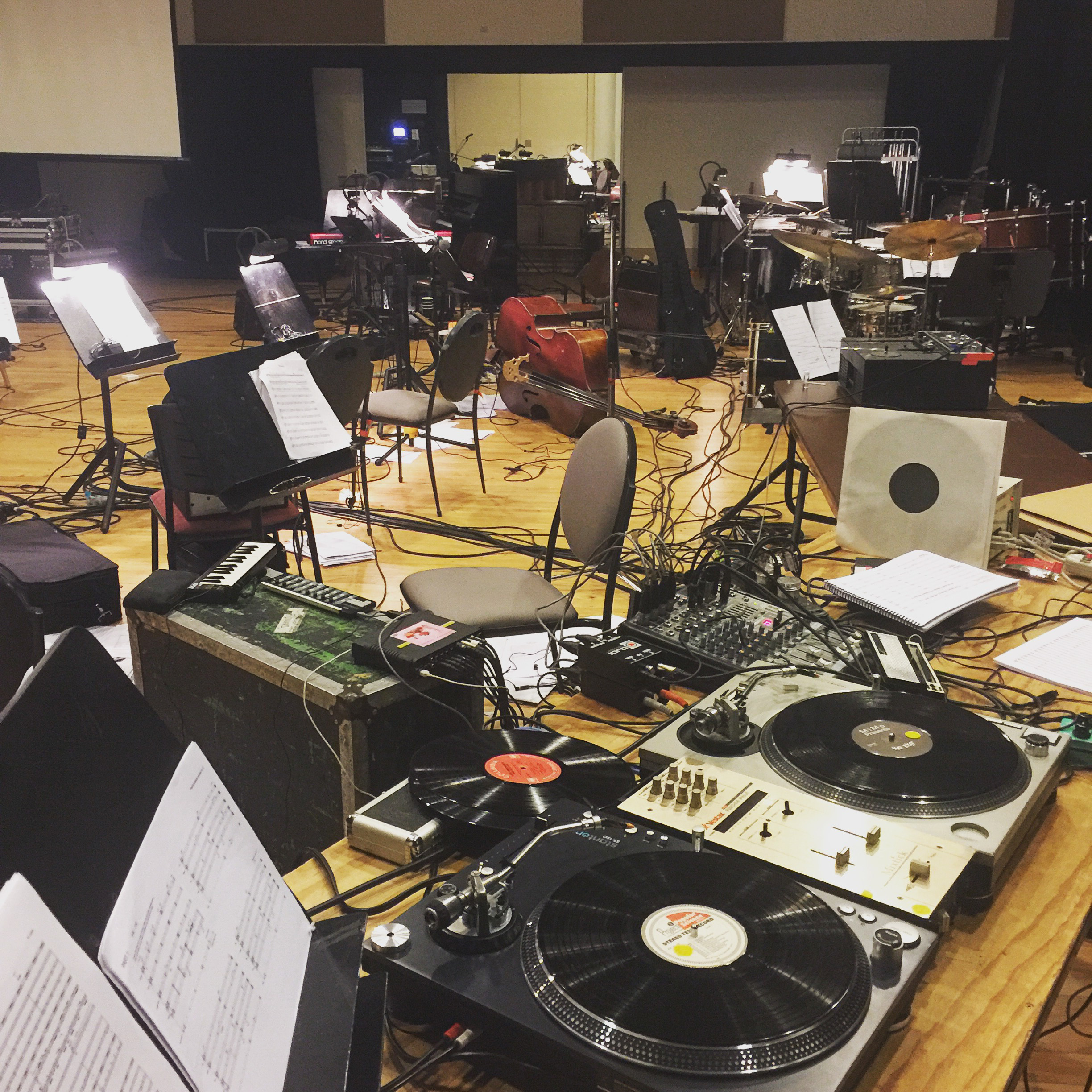 Australian Art Orchestra.